Macro at the Museum blog
Our group blog can be found at Macro at the Museum.
Outreach events
We're an enthusiastic bunch with outreach. Group members have taken part in Science Uncovered, Dinosnores for Kids, Dinosnores for Adults, Nature Live, Museum Lates (Pride, Dippy and the Whale) and most of us are on Twitter.
EcoEvo@TCD blog
During my time at Trinity College Dublin I developed EcoEvo@TCD, a blog for Ecology and Evolution research within the School of Natural Science. The blog won Best Irish Science and Technology Blog in 2014, and won a Bronze award in 2015. Links to a selection of my blog posts are below.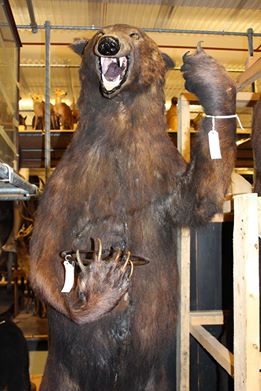 Research
Sampling gaps in our understanding of Primate parasites
Academic advice and opinion
PhD students and the cult of busy
Top tips for science networking
Women In Science
Gender balanced conferences - we all need to try harder
Bringing perceptions of women in science closer to reality